Our mission is to provide the best experience for our clients in the real estate industry and to empower our agents with the precise tools, training, and environment to succeed and propel their careers to new heights. We passionately serve our agents who serve our community.
JPAR corporate core values are productivity and service. A company that is always taking action and serving the community. With us at the Magnolia Group, we mirror those values and do so with commitment, passion, honesty, and integrity. Success is not worth having if our core values are abandoned. Staying true to ourselves will ensure success for us and our clients.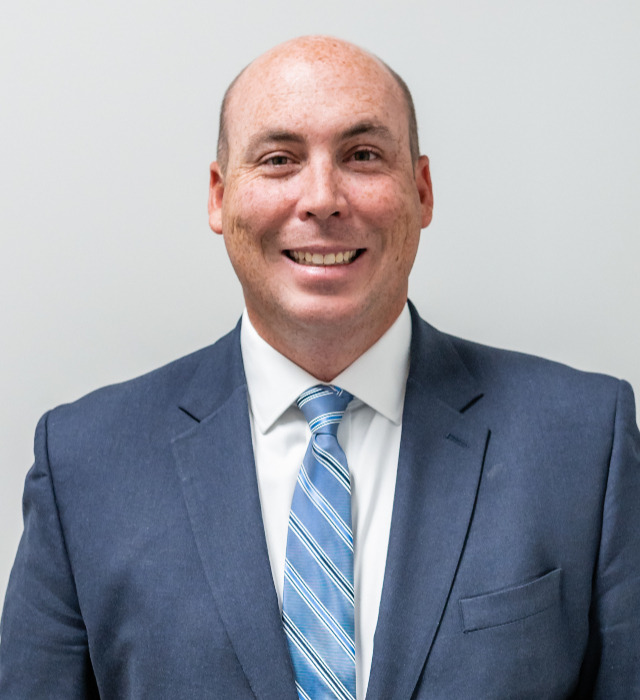 Andy is responsible for the vision and growth of the company. He is passionate about real estate and the careers of the agents that work with him. A motivational supporter and one that will always make his agents and employees his number 1 priority.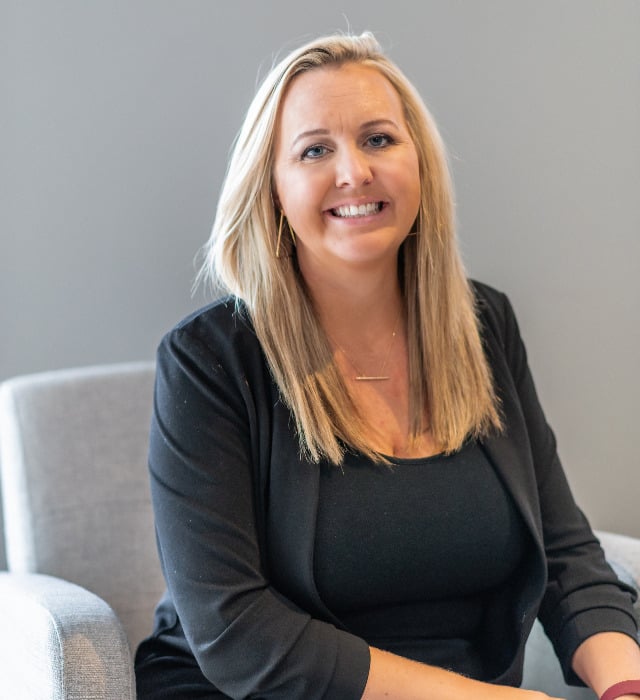 Co-Owner/Director of Marketing
Kristen first got her real estate license at the age of 18 and went to college for graphic design and marketing. After a long career in sales, she started her own marketing firm geared for the real estate industry. Her skills and experience are a great compliment to Andy's and as the person that knows Andy the best, it further strengthens the focus and leadership of JPAR Magnolia Group.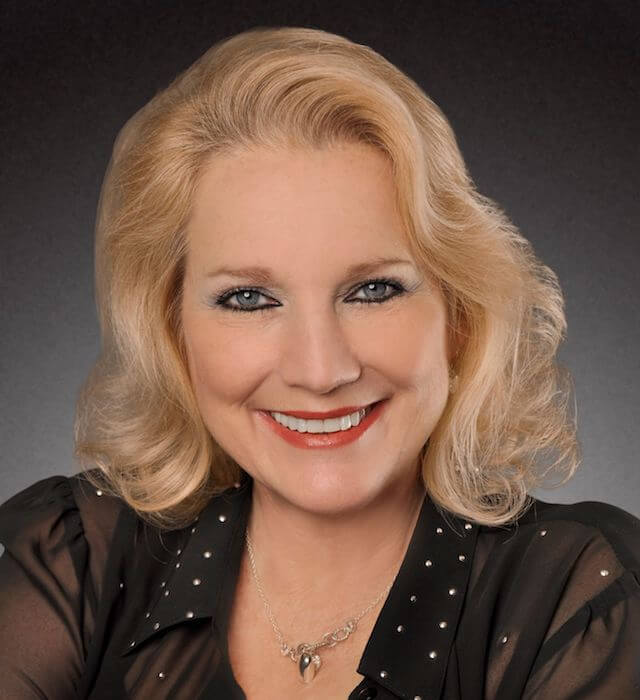 With a background in a demanding corporate environment, Sharon's roles ranged from Regional Sales Manager to Senior Account Executive. During her time working with the titans of Florida industry, she traveled extensively throughout Florida and the Southeast. As an award winning Realtor, she has put her corporate experience to great use in the housing industry. Her years of experience have allowed her the knowledge skills to help guide the ship with Magnolia Group. Her leadership experience is a great example for our agents.
"Integrity and ethics are crucial to me."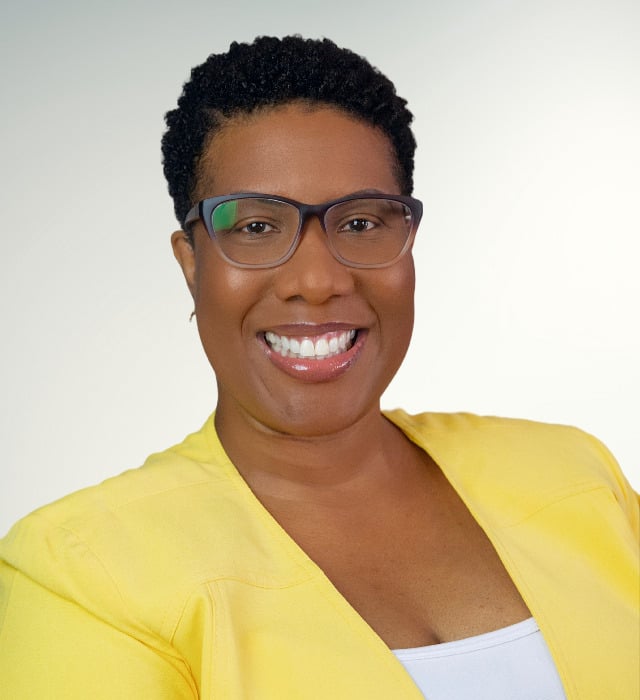 Lead Development and Education Coordinator & Support Broker
C. Desiree Merriweather combines over 19 years of experience with a personalized approach. As multi-accredited & certified Broker, she is able to assess the needs of and assist agents in utilizing innovative methods to deliver exemplary results and customer satisfaction. Desiree has spent over a third of her life dedicated to learning her craft and honing her skills into the polished professional seen today.
Not only has she gained experience over the years, but she has committed herself to sharpening her knowledge so that she can be "that" much better when she is assisting clients and now our agents. Even while performing in this official capacity, she continues to not only increase her personal knowledge but she encourages, mentors, and shares the knowledge necessary for an agent's success to new and seasoned agents alike.
She holds strong the belief that in order to be better, education is the key to success in any endeavor.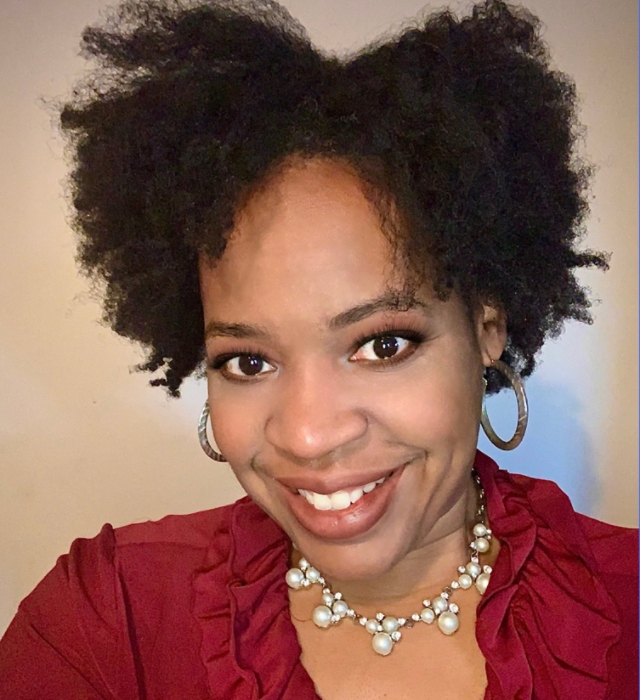 Kim is in charge of making sure our new agents have the proper guidance as they embark on their real estate career. We have a well-developed system to help train and guide agents getting into this business. Kim oversees the mentors and mentees to make sure we are doing all we can to help them be successful.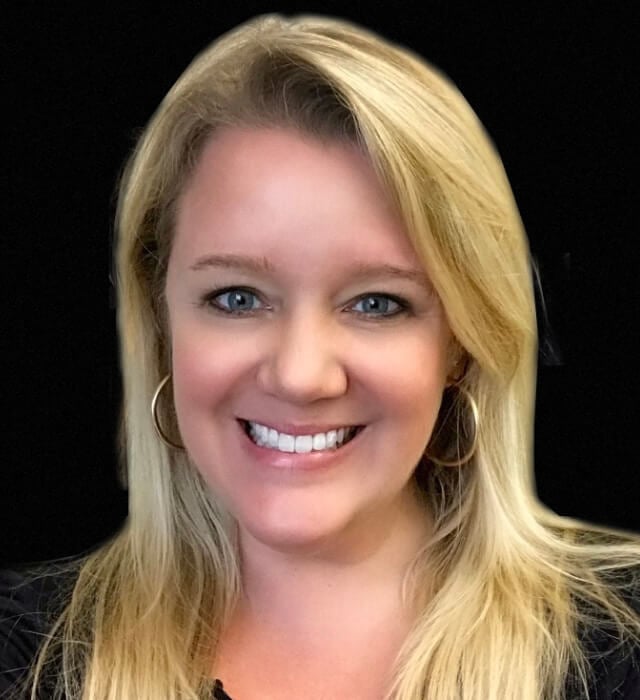 Undoubtedly the engine that keeps the brokerage running. From operations on a day-to-day basis and assisting our agents with the tools and technology, there is never a dull moment. Doing whatever is needed to make sure the company keeps moving forward is what makes Shannon special.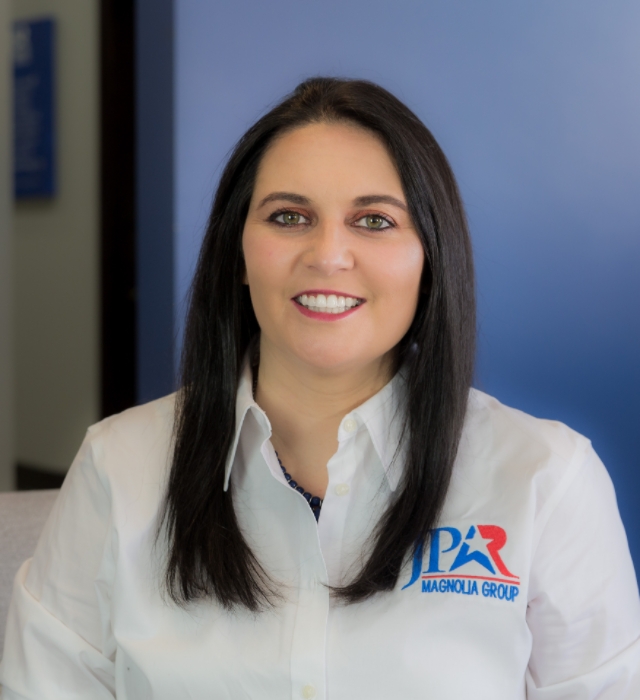 A member of JPAR Magnolia Group from their earliest of days, Fallon has had a hand in many aspects of the brokerage. She can tackle just about anything and is able to work on special projects for the company. She also handles compliance to make sure we are dotting our i's and crossing our t's.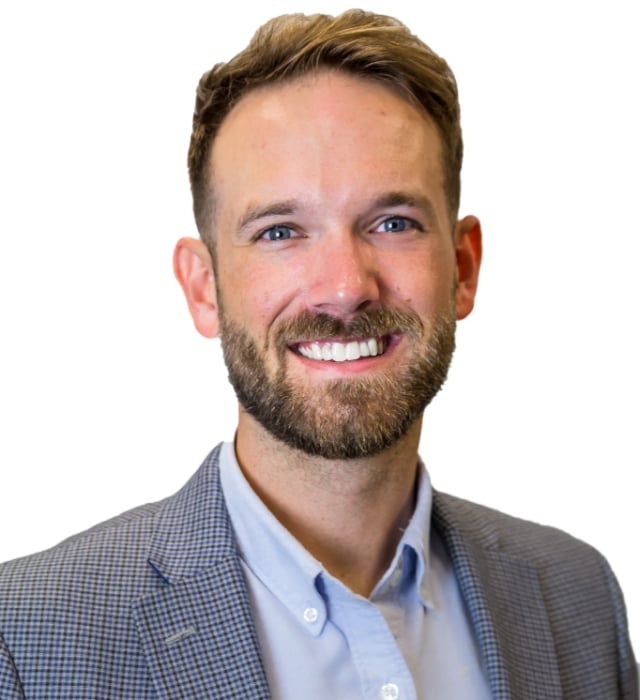 As a brokerage that utilizes the latest in technology to better serve our clients, Christopher is our in-house expert. He is able to help show our agents how to use our tech and keep us on the cutting edge for technology training. How we use technology can make a big impact in the daily operations for the agent and in the success for our clients.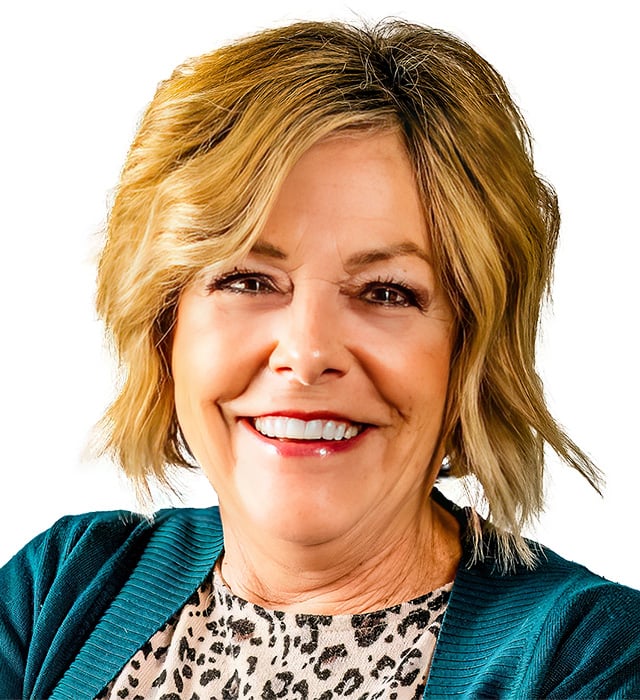 I have been working in Real Estate for over 23 years ago, and have been a Broker/Owner of a Real Estate Company. I am a Broker in WV, OH, and SC. Before my R/E career, I worked with Mortgage Loans and also was a Vice President of a Title Company and closed many Real Estate loans. My Real Estate experience has been full circle and enabled me better help my clients and fellow agents at JPAR.