Why Should You Get a Home Inspection?
A house is a large investment and it is where a lifetime of memories will be made.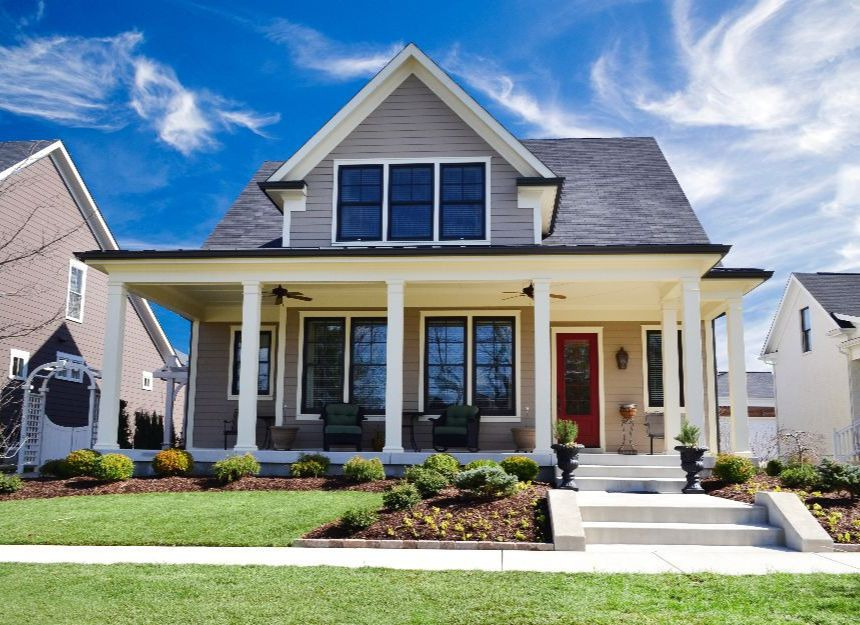 Once your offer to buy a home enters into contract, in most states you have a due diligence period. Please check with your Realtor and carefully review your contract, so that you are aware of any due diligence period and when it expires. The due diligence period is your opportunity to have your future home inspected by a licensed professional. You may be tempted to skip the home inspection due to its additional cost, but there are many good reasons why you should not.
A quality home inspection can keep you from having to pay tens of thousands of dollars in repairs costs.
A home inspector can assess major defects and safety concerns. This information can help a homebuyer make an accurate decision.
Inspections can Pay for Themselves in Savings.
There are several types of home inspections and vary based on the age, condition and amenities found in the home. Please confer with your Realtor on the best options for your individual situation.
Here are a few of the most common types of inspections;
General Home
Termite / Wood Boring Insect Damage
Heating, ventilation and air conditioning (HVAC)
Well Water Quality
Radon Gas Presence
Septic System Reliability
Foundation
After the home inspector completes the job, they provide a report. Once your inspections have been completed, set aside time with your Realtor to discuss the inspection reports and contact the inspector to receive clarity on issues that raise concerns. This can help you to determine whether there are major problems with the home. If there are, you may be able to negotiate for a lower price or discuss with the Seller on how the problems will be fixed. Sellers Can Fix Issues to Clear Home Inspection issues, but be sure all repair agreements are in writing and agreed upon by all parties.
An inspection can also be used as a tool for future planning especially in an older home that may require upgrades. A detailed one can tell the buyer the "life expectancy" for things like the furnace, roof, and appliances.
Home inspections are invaluable. Buying a home is a big decision for any person so it is important to have it evaluated first. It helps you as a buyer to save money, give peace of mind and allow you to make an informed decision about one of the largest investments you'll make your lifetime.
By: Rae Allen