JPAR Sure Sale
Need to sell but want options? We do, too! In today's ever-evolving world of speed and technology, JPAR is on the leading edge. All of our agents can assist you through our JPAR Sure Sale program. Through our JPAR Sure Sale program, all of the homes we sell have three different options for the type of sale.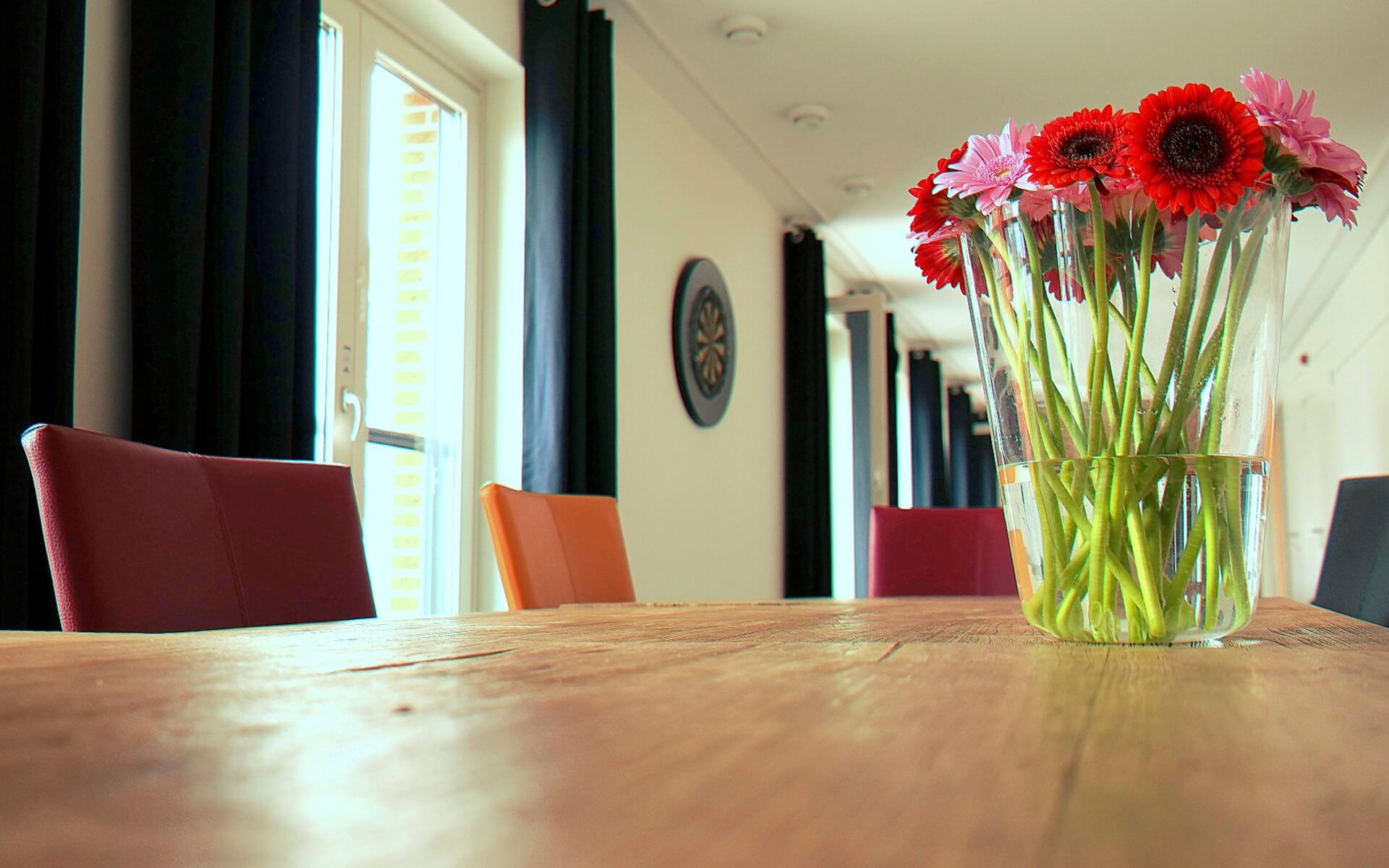 The first option and most common is through JPAR Lists. This is where
one of our agents will market your home through traditional methods on
the MLS and online marketing to get top dollar for your home.
The second option is JPAR Trades. JPAR Trades will allow you to move
first and sell your current home second! In today's competitive sellers'
market, it can be a disadvantage to have to make your offer contingent
upon selling your current home compared to a buyer that has no such
contingency. Also, selling your home and then moving into temporary
housing until you close on your new home can be a hassle and expensive.
Through JPAR Trades you can take your equity, buy your new home hassle
free and then sell your old home. Making life simple!
The third option is JPAR Instant Offers. As more and more investors,
commonly called IBuyers, enter the market, there are more and more
options to sell your home almost instantly. Another benefit to the JPAR
Instant Offers platform is that you can sell your home in any condition
and never have to worry about your home being ready for showings.
Receive an offer within days and know what an investor is willing to pay
for your property to take the hassle of fully marketing your home out
of the equation.
With JPAR, we have all of the marketing tools you need to get top dollar
for your home. We also have options because we realize that in today's
world, no two situations are the same. We can provide options for you to
sell your home that others can't. Frankly, it makes it much easier to
have a one-stop shop and one expert to work with to ensure the smoothest
transaction possible.