Reasons why for sale by owner may not be the best way!…
So…. You're finally ready to sell that house of yours. The long agonizing nights of weighing your options, trying to figure out a price. On top of all that, you have to pay someone to sell it for you? Forget that, I will do it myself, save some money, right? Wrong.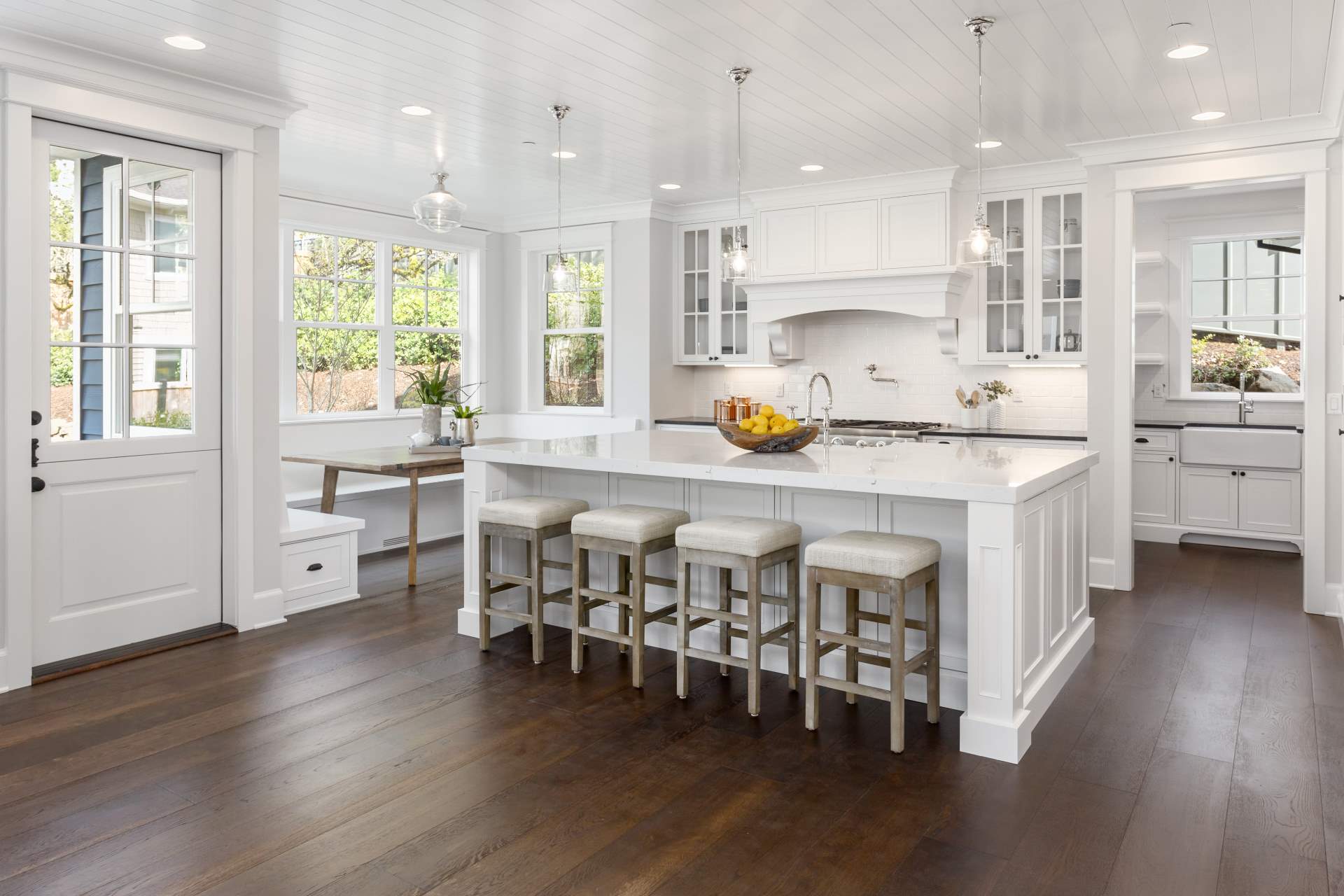 A Realtor is more than just a salesman. Realtor's are trained experts in their markets. Not only do they just sell, they are advocates, realists, negotiators. A realtor will give accurate comparables properties for your area and show you the market value of your property. Many homeowners do attempt to sell on their own, often not realizing that the price is too high. This causes the property to sit and then get overlooked for weeks, maybe months. You then miss those precious moments in time where a buyer shows up ready to go, but they just can't behind the numbers. Devil's advocate here, if you don't know your market you could price too low and not make the most from your initial investment. Also, often lost in the shuffle of numbers is the actual cost of selling a home. Yes, it costs money to make money…..A realtor should show you the cost to sell your home with a sellers net sheet which provides all of the information you need to be prepared for at the closing table (deed stamps, taxes and more…). You forgot about those pesky deed stamps and taxes, didn't you?
A Realtor will help guide you to get your home "for sale" ready. The presentation of your home to a potential buyer is everything. Buyers need to be able to imagine themselves living in your home. That connection must be made for them to begin committing to your property. Most Realtors have checklists to provide you for getting your home ready to list. This includes exterior, interior, making it clutter free, and, more importantly, de-personalizing. A Realtor will point out things that stand out to their trained eyes. Things that must be fixed, adjusted or repaired prior to listing. Realtors have seen it before, often during inspections of previous properties they've sold. They know what will pass muster and what will not.
When you finally decide to let that Realtor list your home, you should be ready for him or her to exceed your expectations. Realtors have their own photographers and home stagers. Let them take the reigns to market your property. Exposure of your property is everything. Your home will be posted to hundreds of websites, sent to other local agents who likely will have a roster of potential buyers waiting in the wings. You will need someone to handle the open houses, where they can walk potential buyers through your home pointing out all that love that you put into it. When that buyer comes walking through the door you can expect that realtor to be ready to advocate for your best interests, with confidentiality. When the contracts begin to be written, you will need an advocate to walk you through the fine print. When the closing day comes, they will be side by side with you.
So, now you're ready to sell you home? You didn't know it would be much more than just posting it to your Facebook page and putting a sign in the yard did you? Save the heartache and headaches, hire a JPAR Realtor and let them exceed your expectations.
By: Lisa Hall