Timelines From Contract To Close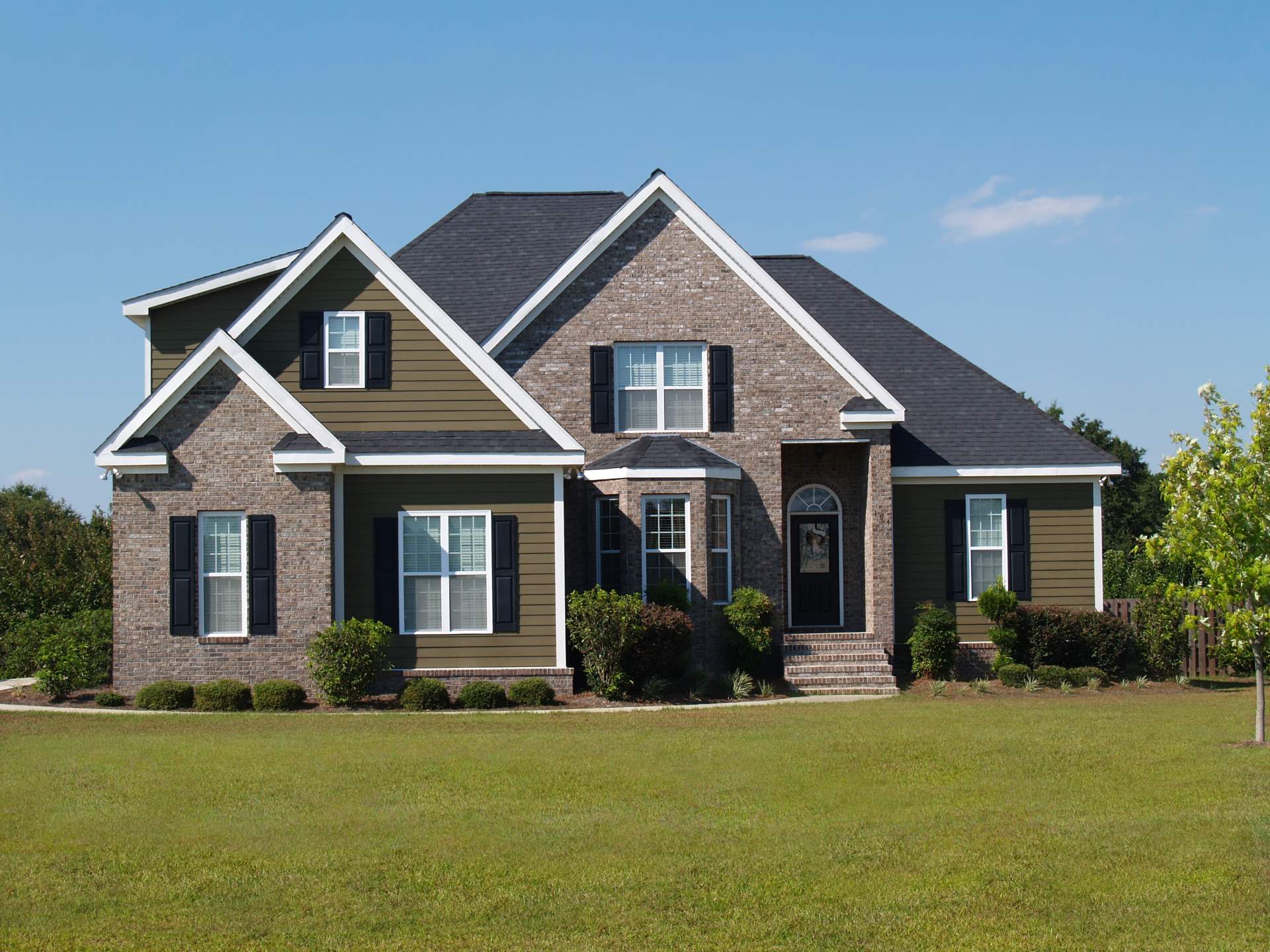 There are many important timelines during a real estate transaction. Depending on which contract is used, some deal with business days and some deal with calendar days. First and foremost, make sure you know which you are dealing with to not miss a deadline.
Earnest money is one of the first deadlines. Typically in the first 48 hours, earnest money must be deposited. Earnest money shows your good faith towards purchasing the home.
Another important date pertains to financing. Any financing contingencies expire five (5) Business Days prior to and not including the closing date. It gives the Seller heads up that they might be able to start packing! Also, the financing contingency stipulates that the Buyer will have five (5) Business Days from the date of Contract Acceptance to apply for financing (if required) with a lender. And if financing type changes, the Seller or Seller's Agent is to be notified immediately.
If the loan is rejected, Seller or Seller's Agent is to be notified immediately with every occurrence so Seller can decide to proceed or not. When purchasing with cash, the purchaser must provides written verification of funds within five (5) Business Days of Contract Acceptance. Many contracts are contingent upon the home appraising for the sales price or greater. If the appraisal comes in low, the buyer has three (3) Business Days to decide what to do. If after three days no decision is made, either party can terminate the Contract.
Due diligence is one of the most crucial aspects to any contract. A buyers right to inspect the property and ask for repairs has to be completed in specific timelines. Once all inspections are complete there are limited number of days for both parties to negotiate what repairs will and will not be made. Making sure to stay in compliance with this is important because otherwise a buyer could end up having to buy the home in as-is condition regardless of what that condition may be.
When presenting our offer, you have the ability to enter an expiration of offer. Usually you want a date that will require a quick response from Seller so the contract can get negotiated quickly.
Don't overlook Time is of the Essence. This section emphasizes how important all of the timelines are. Missing one or more timelines could end up in a default of contract.
There are many deadlines in a contract and it is important to stay on task during the process. The work doesn't end once the contract is ratified. In fact, the work is just beginning. Having a good Realtor can help make sure that timelines are followed in order to have a happy and successful closing.
By: Nancy Nelson