Why Now is a Great Time to Sell Your Home
Listing a home always comes with some hesitation. Of course, homeowners want to ensure that they get top dollar when selling their property. And if there's an emotional attachment involved in the sale, the pressure to secure the home's highest valuation can become even more intense.
There are many factors that can play a part in the determination of if it's the 'right time' for a homeowner to sell their house. While some of these variables are personal, the real estate market offers fairly clear signs of when it's a good time, in general, to sell a home or not.
For many, the conditions right now are pretty ideal for sellers to list a property for sale. Not sure exactly how to read the market? Take a look at these three reasons why it's currently a great time to sell a house.
Buyers are Eager
Supply and demand — it's a pretty basic concept in the business world, and it's extremely relevant for the real estate industry. At the moment, the demand for homes is incredibly high. Though this may seem surprising considering the uncertainties of this past year, it actually makes sense why buyers are so eager to secure a place of their own.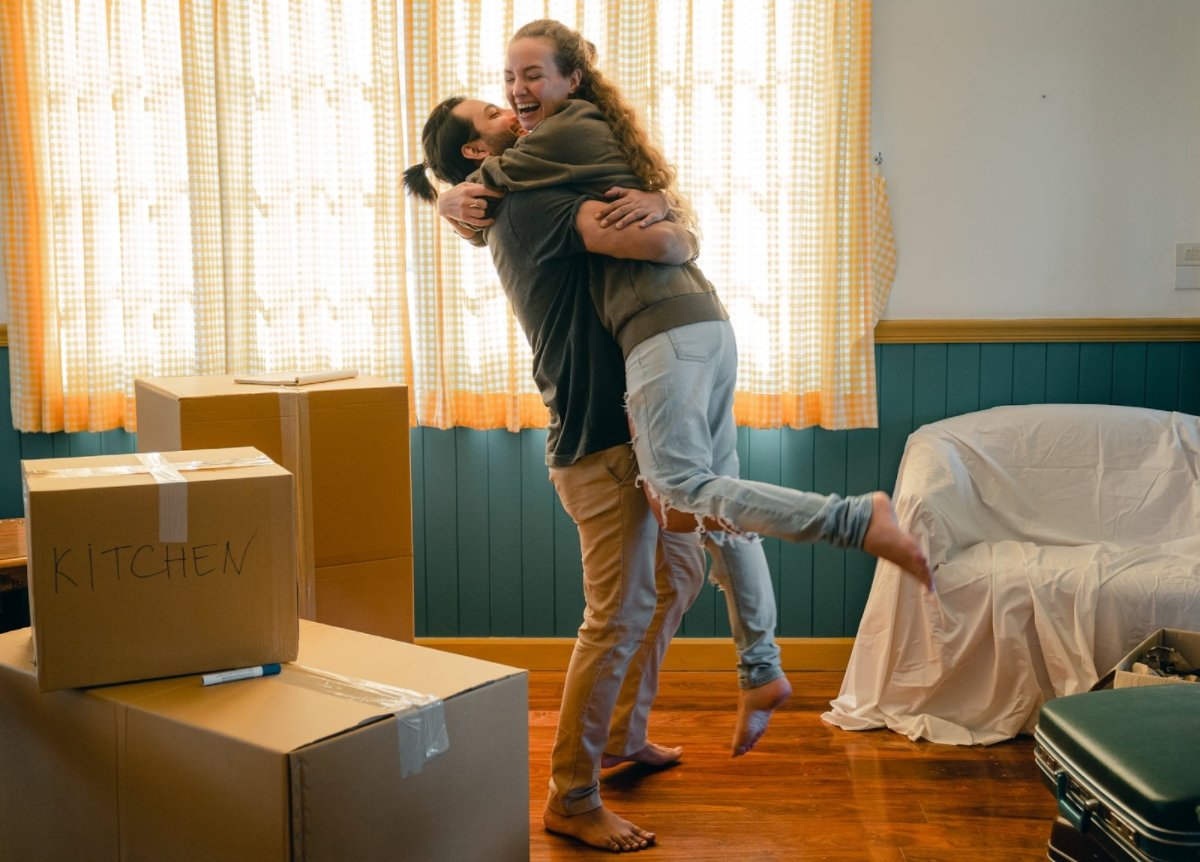 For one, the pandemic has shown just how unpredictable and uncertain life can be, and many people who have been renting comfortably for years have had a sudden change of heart. Homeownership brings a certain level of confidence, control, and security to individuals — things that many folks have become desperate for during the pandemic. Owning a home can also help grow equity, benefiting a person's long-term financial security. With the pandemic causing a shock to many households' incomes, the importance of financial security and equity has been emphasized.
This increased demand means that buyers are feeling the pressure of competition. In general, buyers are eager to close a sale quickly before someone else sneaks in. In some cases, buyers are even willing to pay higher than they normally would to be able to close the deal first. All of this is very good news for sellers!
Sellers Can Get Top Dollar
Not only does an abundance of buyers help the sale of homes speed up, but it also helps sellers secure top dollar for their property. In fact, the housing market is so hot that many homeowners are able to sell their property as-is. This also means that those homeowners who make smart, targeted upgrades to their home, like ADA compliant grab bars and energy-efficient windows, prior to listing can expect an even higher sale. Building additions and materials that enhance the durability of a home, like fiber cement siding and walls built with tilt up construction, are also excellent selling points that can boost property value.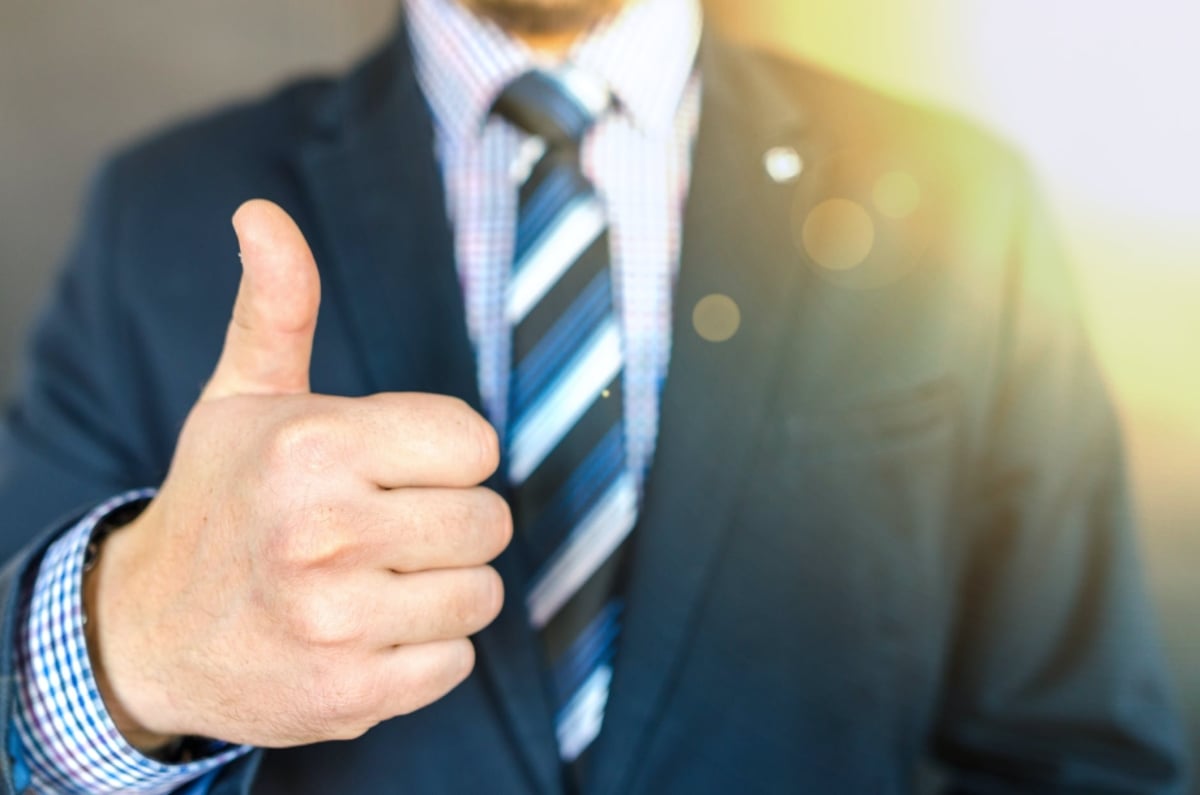 Diverse Loan Options Propel Buyers
Finally, there's a third reason why selling your home may be a good idea right now. In general, lenders now offer a wide range of accommodations and loan agreements that can assist buyers in being able to afford a home. Diverse loan options, like down payment assistance programs and first-time homeowner grants, have expanded the potential of buyers, which ultimately increases the pool of people who are eligible to afford to buy a home. As mentioned above, having more buyers scouting for properties can help generate competition and encourage faster home sales at higher prices — very good news for sellers.
Selling a home always requires thoughtful consideration. The good news for those who are thinking about listing their home is that it's a great time to sell right now!
---
Skylar Ross is a contributor to the Innovative Materials blog. He is a content writer for the construction and home improvement industries with an interest in landscaping, outdoor remodeling, and interior design. Skylar is focused on educating homeowners, contractors, and architects on innovative materials and methods of construction that increase property value, improve sustainability, and create a warm and welcoming ambiance.